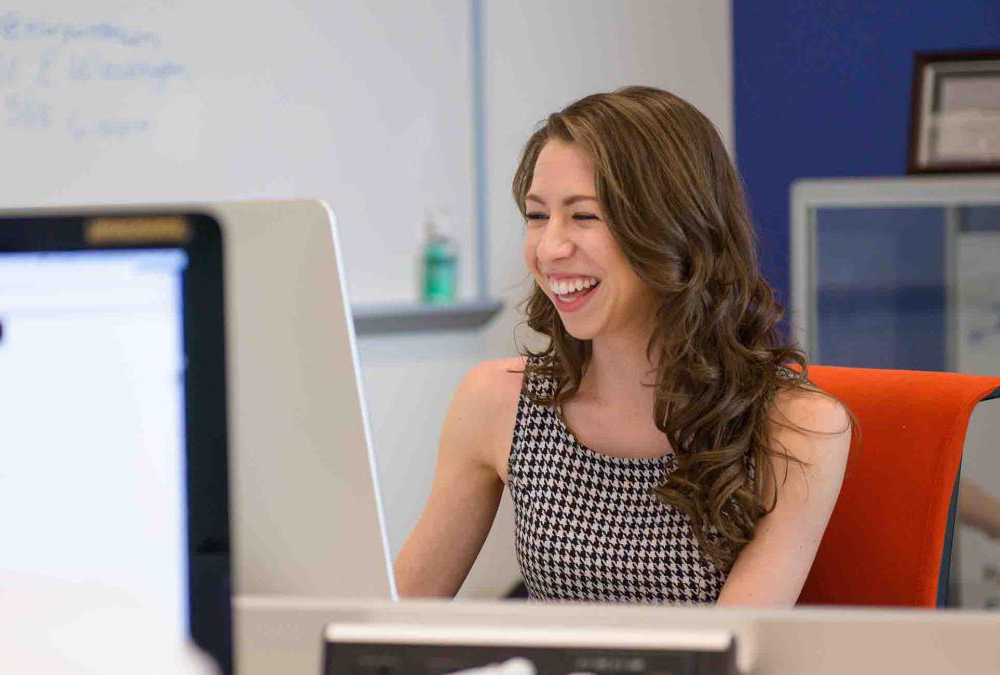 Wednesday, April 1st 1:00pm – Virtual Networking, Looking For Online Job/Gig Contacts During Coronavirus (Covid-19) Networking Event
Business networking while Social Distancing. Network 1 on 1 with up to 10 people from the comfort of your home! 1-on-1 Video Networking Event on the Meetaway system. A lot of people are working at home during this time and this networking event is just one way of allowing us to meet people in or around our industries. If you have been locked away at home during the crisis, you will get the feeling that you are in touch with new people and if you are lucky enough make the right contact!
WHO: Employers, Job Seekers, Technology, Marketing, Startups and Other Networkers Should attend. This event is for anybody looking to hire online job seekers and anybody looking to get hired for either full-time or gigs during this Coronavirus outbreak. For anyone new to the Meetaway format, Meetaways are online events that intelligently match attendees for a series of 1-on-1 video calls. After each conversation, attendees automatically rotate to the next one. You just log in to the event and Meetaway will handle the rest.
Additionally, you'll want to join the event on a laptop or desktop with Chrome or Firefox. Meetaway does not support mobile devices because the screen movements are often distracting and having everyone on a laptop or desktop results in a better overall experience for everyone.This is a great event for people located in Boca Raton, Delray Beach, Deerfield Beach, Fort Lauderdale, West Palm Beach, Miami, Wellington, Weston and other south Florida areas.
This networking event is free. You just need to register by filling out the form below. Remember to mark your calendar and get there on time. Just remember, with the problems of the virus and other issues, how much easier this networking event will be compared with attending real in-person events. Last month I met a lot of great people! Who should attend? Startups, Entrepreneurs, Venture Capital, Investors, Mentors, Tech Community, Interested Parties. It has been a great event and you never know who you will meet! Also check out our other webinar events on startupPOP.com!
Please promote this 1-on-1 networking event to your associates and friends on Twitter, Facebook and Linkedin!
Webinar Signup
[contact-form-7 404 "Not Found"]