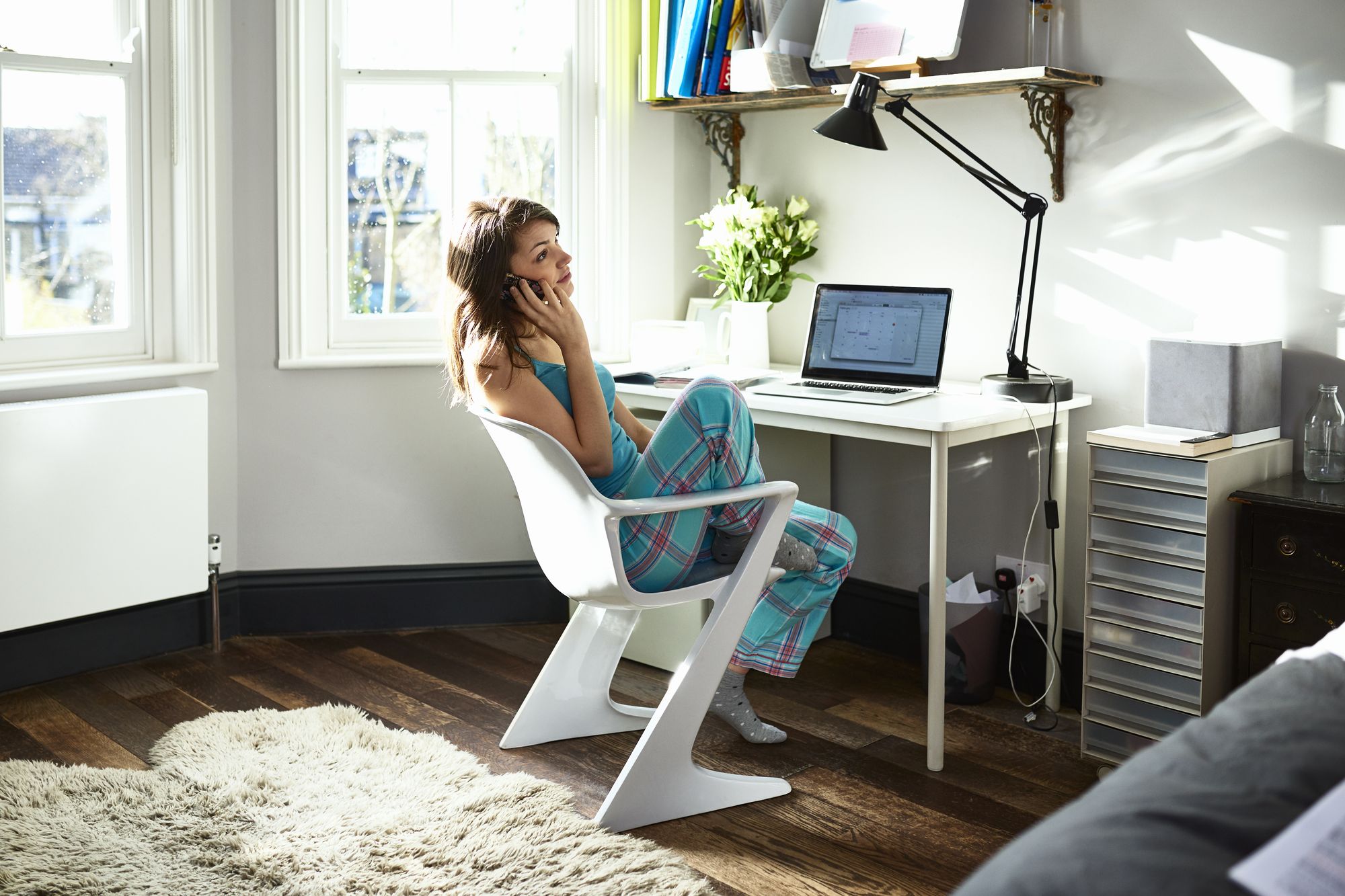 Friday, March 27th 2:30pm – Setting Up Your Work-At-Home Tech During Corona Virus
On Friday March 27th at 2:30pm, we are going to have a FREE Webinar and speaker on Zoom on setting up your work-at-home tech during the Coronavirus (covid-19). This technology guru will answer any and all questions and will be interviewed about subjects like setting up your home pc or mac, wifi, connectivity, etc.
I am personally not able to run my wifi over 3 megabits download, but my router is doing 25 megabits download. So I am looking forward to this Zoom meeting to figure out my own problems. I've been looking on Wish and Amazon at plug-in devices which allow you to hardwire your device in another room to your electric plug and directly to the router via another plug. It is not wifi. But it really looks like a way to get maximum speed. Meanwhile I think a neighbor moved in and is running some kind of repeater/bust out wifi thingy which is hurting my speed.
Need answers. Want to take an afternoon break and hear this stuff. Connect with us. And remember to get on our email list.
If you are interested in speaking on a subject that related to business, health, wellness, work-at-home, opportunities, government plans, or any other area you think you can contribute, please see our Advertise with Us or Become a Speaker page.