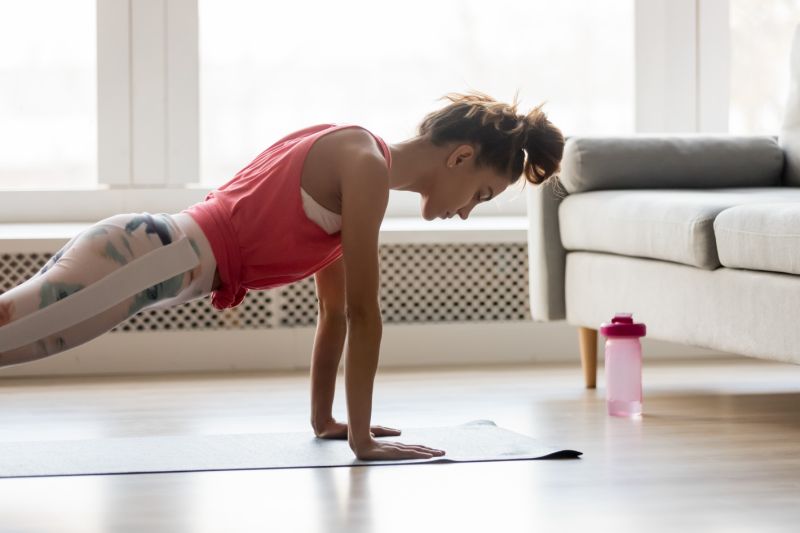 Friday, March 27th 11:30am – Staying Fit Stuck At Home During Coronavirus with Personal Trainer Priscilla Wheeler
Staying fit doesn't have to end just because you can't get to the gym. Priscilla Wheeler will be speaking on the importance of physical exercise and how to maintain and improve your fitness levels during the Corona Virus crisis to our JUST ASK DAN audience from 11:30am till 12:30pm on Friday, March 27, 2020.
Priscilla Wheeler is a fitness expert, kickboxing instructor and holds a Black Belt in Martial Arts. Priscilla is our guest speaker for this important topic. As the Coronavirus pandemic has many of us forced to self isolate and work from home, staying fit – or getting fit during this time – is hugely important for your body and mind.
If you are interested in speaking on a subject that related to business, health, wellness, work-at-home, opportunities, government plans, or any other area you think you can contribute, please see our Advertise with Us or Become a Speaker page.