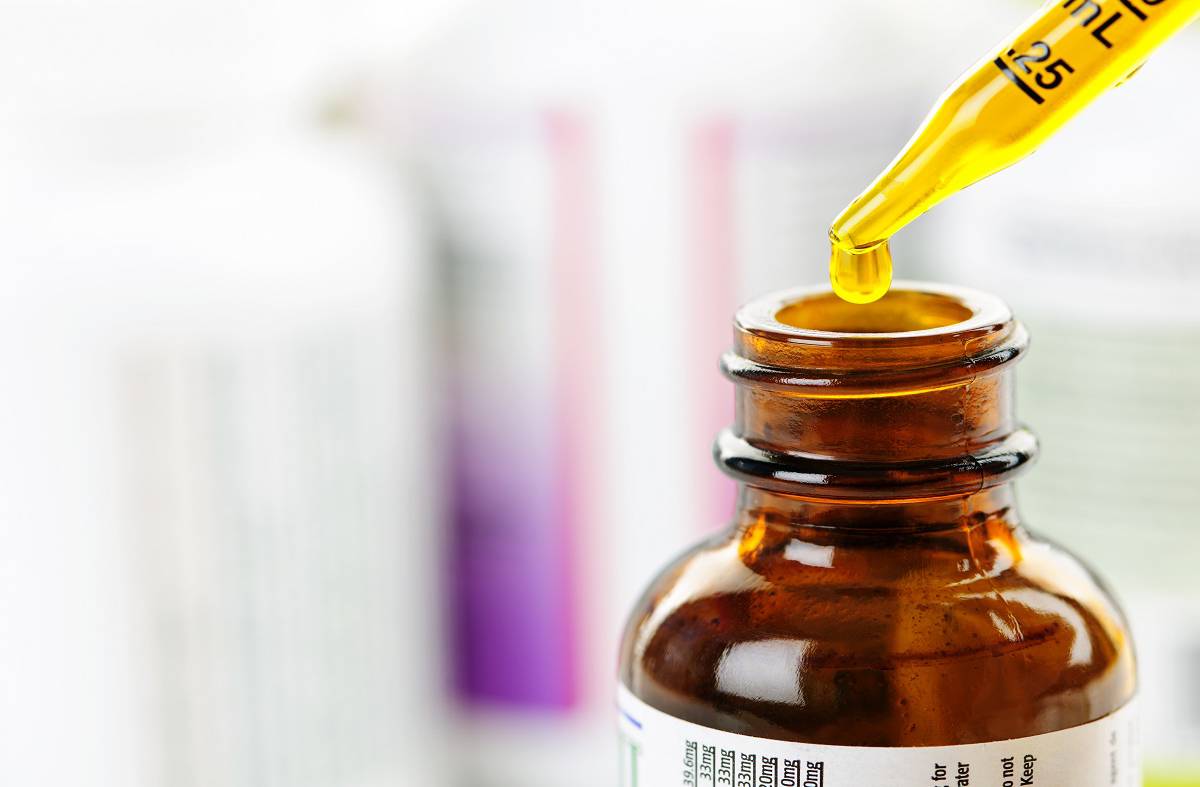 Wednesday, March 25th 11:30am – Learning About Liquid Vitamins with Jennifer Honore
SSpend time with on a Zoom Call discussing Liquid Vitamins and health with Jennifer Honore.  During The CoronaVirus (Covid-19) StartupPOP is hosting and planning a series of FREE Daily Zoom Webinars related to the crisis with actionable discussions at 11:30am each week day. We feel it is a great way to stay connected with our community.
If you are interested in speaking on a subject that related to business, health, wellness, work-at-home, opportunities, government plans, or any other area you think you can contribute, please email me at [email protected] to schedule your webinar if it applies. Good luck to everybody.