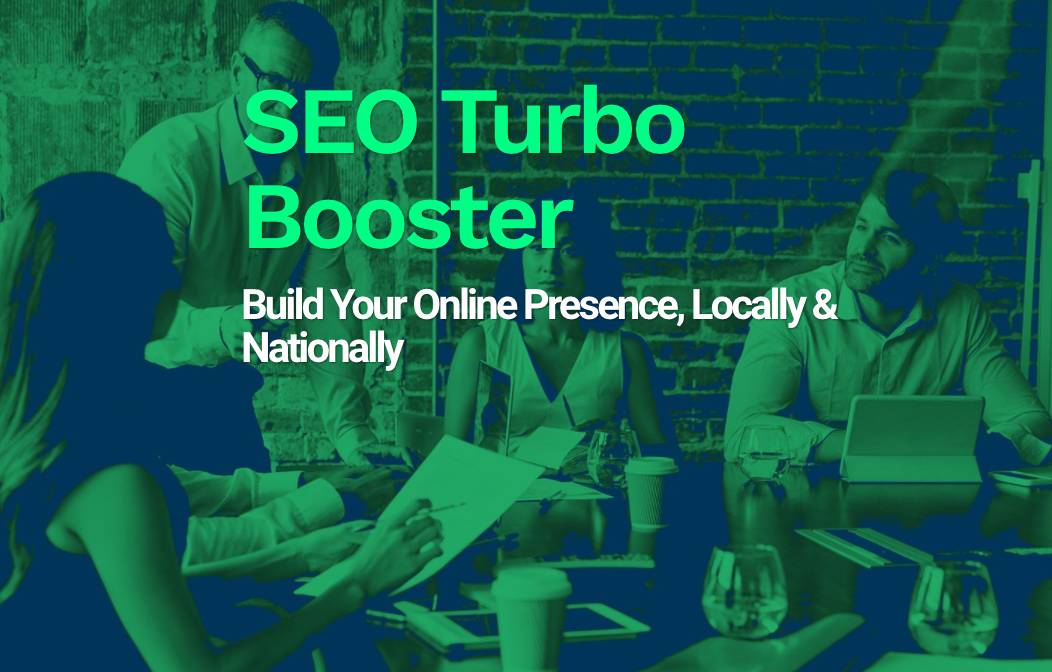 BUSINESS SPOTLIGHT: SEO Turbo Booster
Get More Online Leads! USE SEO Turbo Booster to DRIVE INCREASED TRAFFIC about your product or service to online, in-store, forms or phone calls. Be Local Everywhere! Our solution allows your product or service to get found through LOCALIZED web pages, which is important for MOBILE SEARCHES! Grow Your Website Visibility.
If you want to increase online selling, you need to have enough online content that can be indexed by Google.
Are you paying thousands of dollars and spending too much time managing a bunch of click-throughs or hiring bloggers and other search engine marketing groups? This is a laborious, expensive, hit-or-miss approach. Worst of all it often does nothing for your sales. Don't scatter your money and efforts 'carpet bombing' HOPING something will hit the target. Laser focus on the exact traffic you need to get sales.
Get More Leads to Your Site