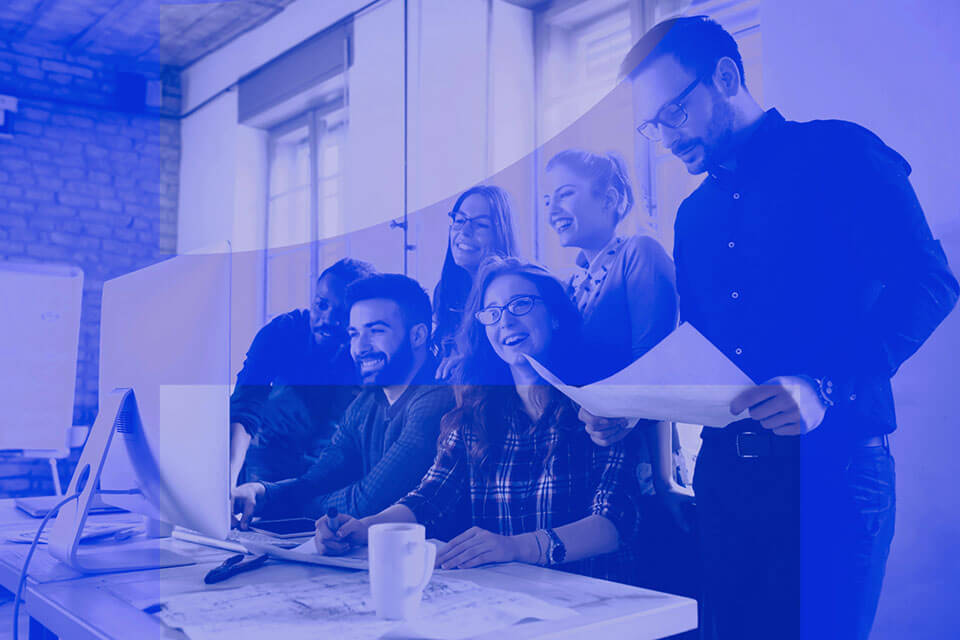 BUSINESS SPOTLIGHT: 2amigos Custom Software, Web & Mobile Software Development
Transforming and scaling businesses successfully. Which software systems are starting to constrain your business? We can work with you and your team to remove the "straitjacket" that is inhibiting your organization. Do you have a dream or idea that can change the world? Let's work together to make your dream and idea real and we'll have fun along the way.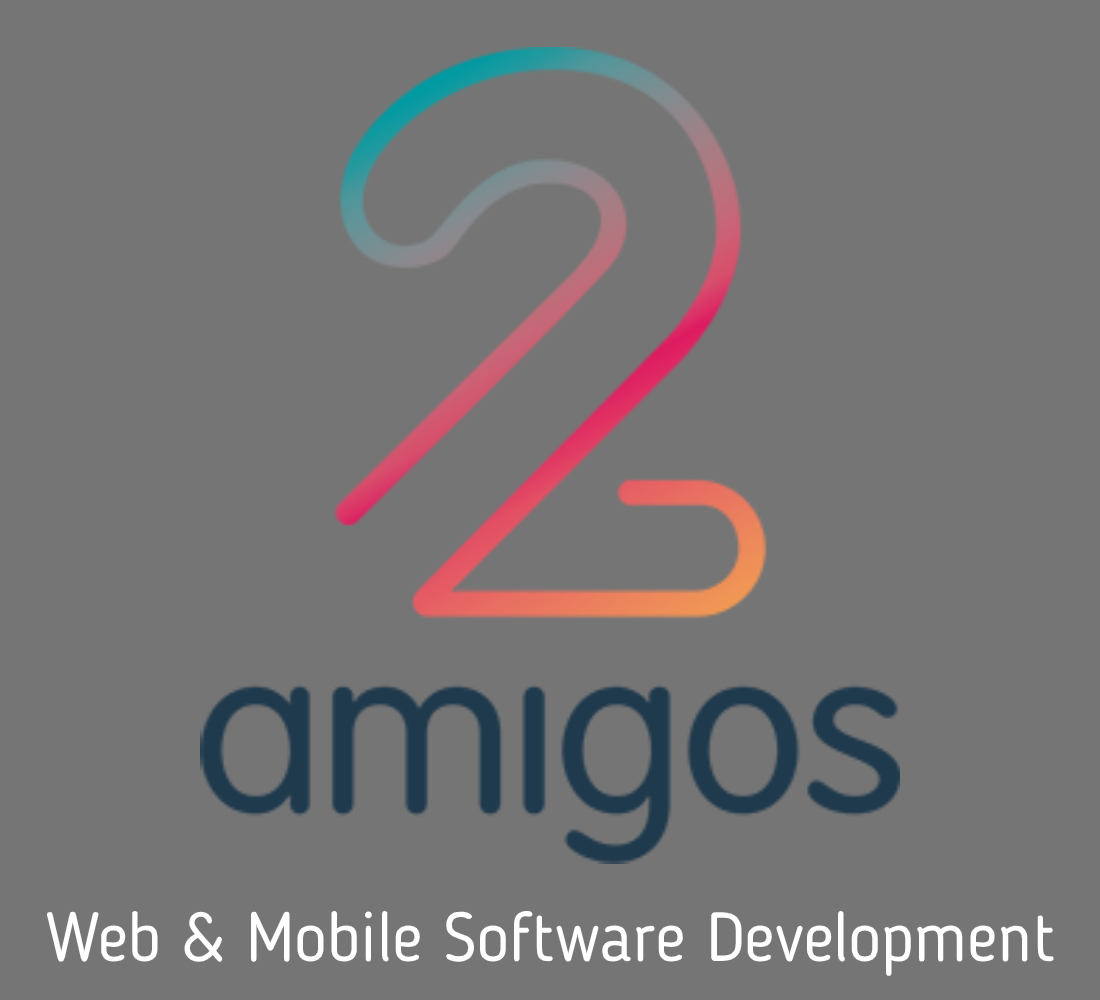 When 2amigos started five years ago, it was two co-founders — Matt and Antonio — working together across two continents, Europe and North America. Our vision involved going beyond software to work with entrepreneurs who had awesome ideas for web and mobile applications. We wanted to be a part of moving those ideas into real, practical applications that would make a difference.