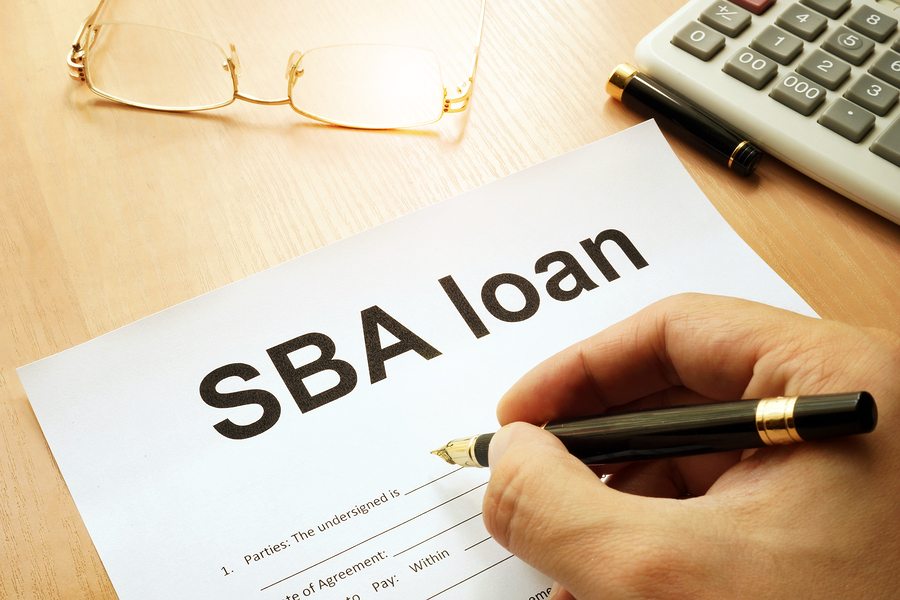 Thursday, April 23rd, 4pm – Coronavirus Govt Programs, SBA Loans For Business with Lauren Cohen
What we want to know is how we can get a piece of this $2 Trillion dollar package the federal government and Trump announced this week and how should we prepare for these loans and programs. Should we already have a company? Do we need good credit? What is the criteria for these programs. Expect a very interesting discussion.
Lauren Cohen, who has been advising clients on SBA Loans as well as other programs that assist foreigners setting up legal programs to create businesses and become US citizens has been working government programs for clients for the past decade.
Register for this Online Event:
How To Get An SBA Loan During Coronavirus And Other Govt Loan Programs With Lauren Cohen? We welcome back all previous attendees to this free event! To register and view this event, you must sign up here:
Fill out the fields below to register. Once you register a link to this Zoom Webinar will be on the thank you page and emailed to you!
Once you register, the URL for the event will show on the screen and it will also be sent to you via email.  If you just want to dialin, the dialup information is in the email.