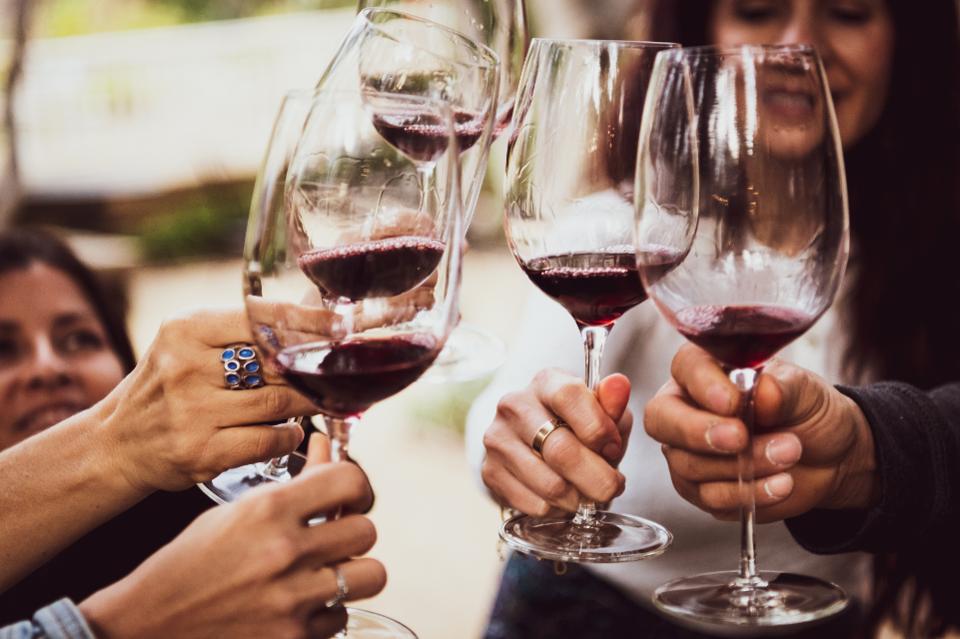 Wednesday, April 3rd 5:00pm – Virtual Wine Tasting with Lou Zant of Major Crush
Wine tasting is the sensory examination and evaluation of wine. Lou Zanta of Major Crush will be guiding us through a wine tasting for attendees of this event.
A wine's overall quality assessment, based on this examination, follows further careful description and comparison with recognized standards, both with respect to other wines in its price range and according to known factors pertaining to the region or vintage
Please promote this event to your associates and friends on Twitter, Facebook and Linkedin!