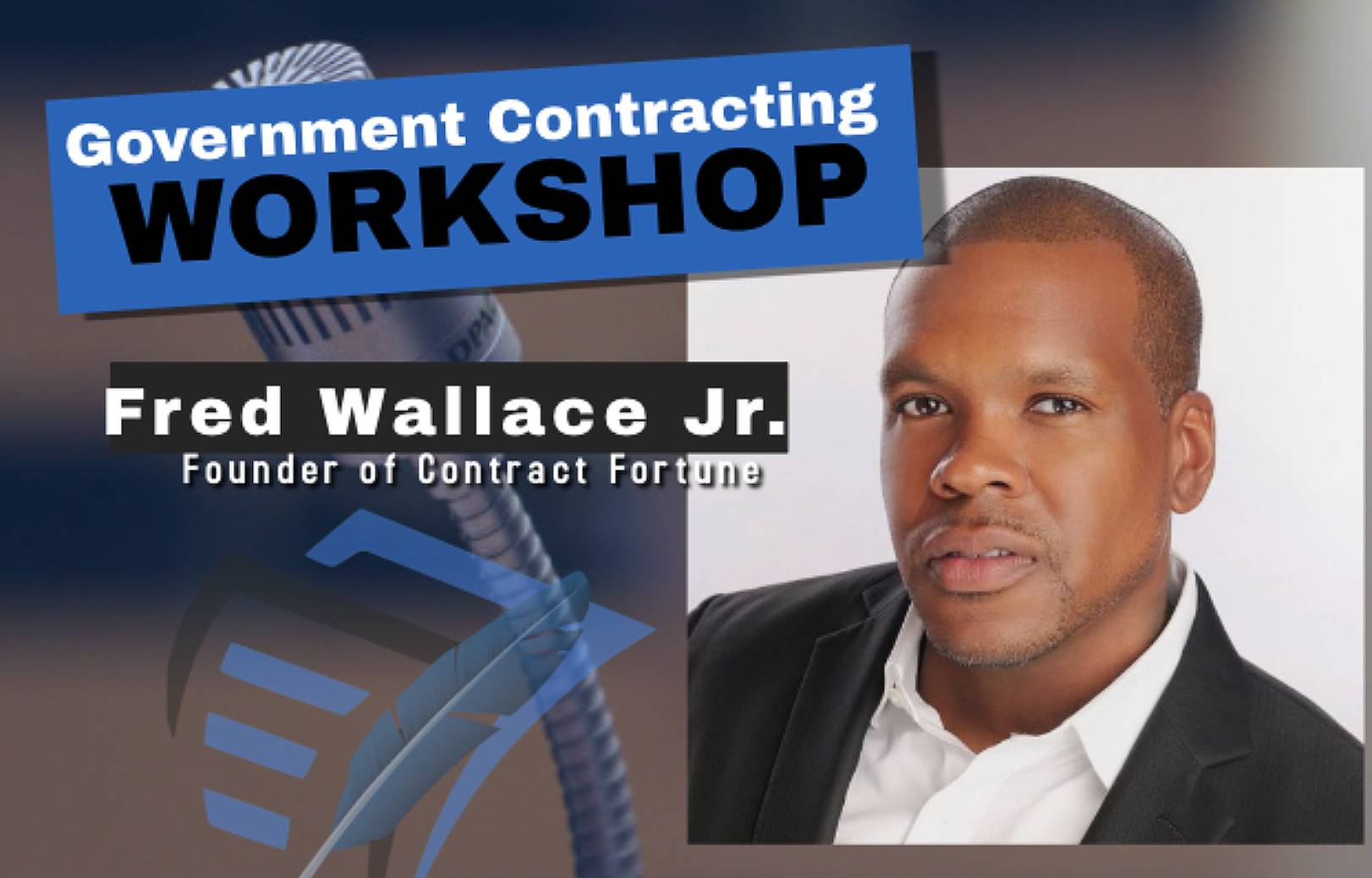 Monday, March 30th 2:30pm: Winning Government Contracts During Coronavirus with Fred Wallace Jr.
Each year, the government awards hundreds of billions of dollars in federal contracts to businesses to meet the needs of federal agencies and the military.  The contracting process can seem complicated and overwhelming, but we are here to help with lots of information and tips to help you learn to compete as a federal contractor. Did you know the government's goal is to award at least 23 percent of those contracts to small businesses? You could be one of them.  Find out how to sell your products or services to the federal government by making sure your business meets the specific requirements.
The time is now to be a government contract bidder.
The US government is about to create one of the largest stimulus packages in US history. Do you want to miss out? This seminar will cover the basics of how to start a new business serving the US Government. This online webinar is an interview with Fred Wallace Jr.
Fred Wallace Jr has succeeded in figuring out how to win government contracts through their bidding process and makes a great living at it. Fred will give some pointers and tips, but he has a larger program he sells in getting you set up and going as a government contractor.